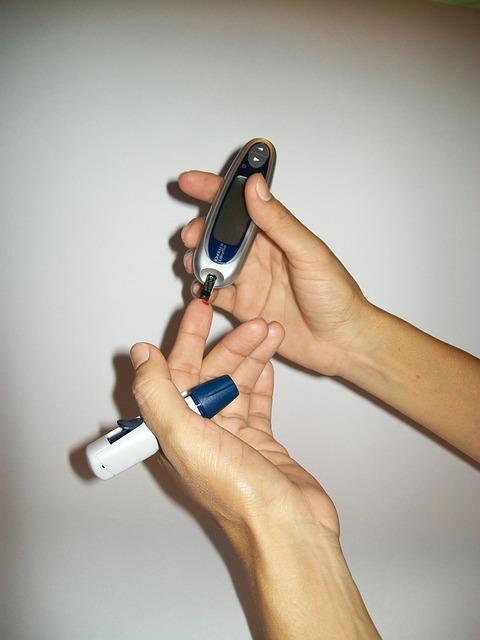 Madhu meha which has been correlated with Diabetes Mellitus has become a global problem in spite of advances in modern science. India has been projected by WHO as the country with the fastest growing population of Diabetic patients. It is estimated that between 1995 – 2025 diabetic patients in India will increase by 195%.

Diabetes is a metabolic disease in which a person has high blood sugar either because the pancreas does not produce enough insulin or because cells do not respond to the insulin that is produced. Uncontrolled diabetes leads to serious degenerative complications like nephropathy, neuropathy, retinopathy, diabetic foot, coronary artery disease, stroke etc

Diabetes is primarily caused by over eating, unhealthy life style, stress, bad food habits and obesity. WHO says 90–95% of diabetics are suffering with "type 2" diabetes, which can be controlled by modifying the lifestyle and food habits.

Ayurvedic diabetes treatments are not just to reduce blood sugar levels but to rejuvenate the body with simple herbs to minimize the future complications. In Ayurveda, the cause, symptom, manifestation of diabetes depends on individual constitution and abnormal doshas and so is the treatment.



Treatment plan


Diabetes care starts with individual assessment by history taking, physical examination and lab investigations based on which the treatments are planned. The research based scientifically proven treatments like Panchakrama, detoxification, internal medication, tarpana, padabhyanga, shirodhara etc and a proper advise and counseling on diet planning, exercise routine, personal care is provided to not only bring the high blood sugar levels to normal but to maintain them over a longer duration. Diabetic complications are also taken care by having regular follow ups, screening and timely interventions to prevent and treat them.
Note:
As we all are genetically different with different constitutions and patterns, we respond to treatments in many different ways. Hence Standard Ayurvedic Treatments are always individually formulated. This article is intended only for information. It is not a substitute to the standard medical diagnosis, personalized Ayurvedic treatment or qualified Ayurvedic physician. For specific treatment, always consult with a qualified Ayurvedic physician.