Best Ayurvedic Ways to Care for your Skin this Winter
Dry Skin,the
most
common problem during winters.
Though it may not be a serious problem, nothing is more annoying than dull and lifeless look on your face and body. Even the itchiness and scaling is very irritating!! Using
moisturising lo
tion after a shower/ before going to sleep has become a part of people's daily routine to get rid of the dry skin. Though application of such lotions makes skin moist, the effect is for
very
short period.
Our ancient science, Ayurveda has many wonderful therapies to keep our skin soft, supple and healthy through Abhyanga, Taila
dhara
, Phala
udhwarthana
etc. Oil massage (Abhyanga) is a simple yet best therapy to get rid of
Dry
skin.
Ayurvedic Oil massage benefits over Moisturising cream/ lotions :
1) While Moisturising lotions give superficial softness over
skin
which lasts for short duration, Ayurvedic oil massage protects the skin's lipid barrier and also strengthens skin to hold the moisture for
longer
duration.
2) Oil massage not only treats the symptoms of dry skin,
the medicines in the oil
treats the underlying imbalances that cause the dryness.
3) Contradictory to the myth that oiling clogs the pores, natural oils are actually beneficial to acne-prone skin. They get easily absorbed by the skin and medicinal ingredients in the oil
helps
in healing the acne and other skin blemishes.
4) One more interesting factor is that oiling keeps face well-nourished and
moisturised
that over-production of the oil is stopped by the skin which also reduces dreaded shiny T-zone.
5) The
moisturising
creams and lotions have preservatives and also loaded with chemicals, alcohols, petroleum products etc.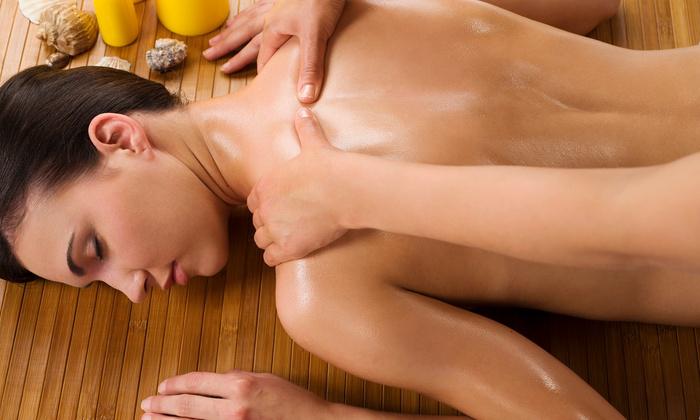 Whereas ayurvedic oils are free of chemicals and preservatives and definitely safer to skin compared to lotions.
Whatever goes onto our skin is readily absorbed into the bloodstream. People spend
lot
of money on
chemical based
products without giving a second thought about the side effects which may happen after long usage.

According to Ayurveda, Vata dosha is the main reason for the dry and parched skin. Abhyanga with oil being the best remedy to mitigate Vata dosha not only treats the dry skin but also makes skin soft and
lustre
. And It is a real treat to receive Abhyanga from our trained therapist, a pampering session to gift yourself with our Special winter offers for your dry and lifeless skin to get life back and
lustre
with
glow
.